SO YOU WANT TO SUE YOUR EMPLOYER?
Common lawsuits against Los Angeles County employers include cases for wrongful termination, various forms of discrimination, and unpaid wages. The first step is to filter your legal issue before an attorney who has actually handled these types of cases, through trial, in court.
Presumably, you had your job for a long period of time so you could talk about a lot of things that happened at your job. An attorney experienced in this area of the law will ask you the right questions. Let the attorney ask you the right questions. If the attorney is not able to ask the right questions in one to three minutes, they are not an expert. If the attorney cannot quickly formulate the right questions, one of the following is the case: 1) the attorney is not sufficiently familiar with this area of the law; 2) you are not presenting a coherent fact pattern that indicates you have a case.
Make sure your attorney actually files cases in court opposed to sending out letters asking companies to pay. Generally companies do not respond to demand letters, and time is wasted waiting for a response. Demand letters may actually make you look bad. You may be accused of extortion. Alternatively, you may pigeon hold yourself into a low offer that is not a good opening offer once the case is filed, evidence is developed, and your attorney spends time and money on the case that the employer may be required to pay for. Finally, large demands may provide fodder for the company's lawyer to be paid a lot of money to defend your case, or for an extraordinary good defense lawyer to be hired to defend what looks like a big case or an unreasonable plaintiff who will never settle.
Practice Area
Attorneys handling cases for employees should work on a contingency. If the lawyer is asking to be paid money up front, they are not sufficiently in the business of representing employees. If the lawyer wants you to advance costs as a condition of initial representation they either do not believe in your case, they do not have the resources to fight your case, or they are not sufficiently in the business of representing employees.
Your lawyer must be capable of sticking with the case from start to finish. If your lawyer wants money up front and you beg, borrow, or steal those funds the attorney-client relationship will not work because whatever money you are initially being asked for is just an initial payment. Lawyers who get clients into litigation they cannot afford are doing the client a disservice. Other lawyers will be reluctant to take over another lawyer's case. If you cannot find a new lawyer once your initial retainer evaporates, you will be stuck with a case in court you are not capable of handling on your own. There are consequences to a case being dropped in mid-stream, without a proper settlement agreement, including you being liable for the other side's costs and potentially their attorney fees. If you are unrepresented, it is very likely that you could end up losing your case or having it dismissed.
Be weary of attorneys who want a quick in and out, promise fast results, or results of any kind. Also be weary of attorneys who do not have sufficient help. Employment cases are substantial pieces of litigation that will consume a minimum of 50-100 attorney hours and the same in staff time. Through trial, the case may take the lawyer 400 hours. If the attorney does not have a clerical staff, they should not be taking on employee lawsuits. If the attorney is the only attorney in the office, the pressures of your case will be too much. However, watch out for situations where you meet the firm owner and then your case is quickly delegated to a paralegal staff, or a junior attorney who has scant experience representing employees in lawsuits. A team with a partner and an associate on a case is probably beneficial because your case will be staffed with attorneys at different levels capable of handling what they are most capable of handling, and not feeling so worn out doing a task that is too easy or too hard for them.
lancaster credit repair keyword: Lancaster credit repair
el monte credit repair keyword: el monte credit repair
ventura credit repair keyword: Ventura credit repair
Do not hire attorneys who also represent companies. This breed of attorney is most likely to lose interest in your case, or drop you if there is not a quick settlement. Attorneys who represent employers are not schooled in prosecuting cases for employees without spending a lot of money in costs you will be liable for. Attorneys who represent companies may also find out there is a conflict of interest and they cannot represent you because they work for an insurance company that insures your employer, or they are arguing inconsistent positions in the court of appeals.
If you have a claim where you are owed overtime or meal breaks, if you are owed more than $30,000 it may not be in your interest to be part of a class or collective action. If you are owed less than $10,000, or even less than $25,000 there are limits to how many attorneys would take your case on an individual basis and what they would do for you so you other than writing a demand letter that is likely to get nowhere, or a small amount of money for you. If the attorney just wants you as a class representative, that is not in your interest if your case is large enough that another attorney would take your case and litigate it in court.
Attorneys who want to merely represent you before an administrative agency (the Labor Commission, EEOC, of DFEH) should not be hired if you have a significant, real case. Spending time before administrative agencies will waste a lot of time and cause your claim to become old. Significant settlements almost never happen before these agencies. In the California Labor Commission, whatever happens is directly appealable to Superior Court and you lose the right to have a jury trial. Rarely, are all potential penalties awarded or pursued by the Labor Commission.
If there are charges that have to be filed with an administrative agency, as is true with many employment cases, make sure your attorney will fill those out for you. There are many boxes and legal theories that need to be protected on the charges. The omission of claims or facts can be used against you once litigation occurs. The attorney is lazy, disinterested, or inexperienced if they tell you to file the administrative charges on your own.
Look at your attorney's office. Is it merely an office within other people's offices? Do they have a law library? Do they have a conference room capable of handling six people? If they do not, they do not take depositions, and a lawyer who does not regularly take depositions will not perpetuate the type of evidence needed to oppose motions on your case, get a good settlement, or win at trial. Does the attorney seem to only communicate by e-mail?
If you decide to hire the Employment Lawyers Group, you will be hiring a law firm. Your case will most likely be handled by Karl Gerber and an associate attorney who has worked with him for years, and has worked in employment law even longer. We purchased our main office in April of 1999 and utilize the entire building. We lease two other locations and are the only tenant. Our staff is here from 8:45-6:30, but sometimes longer. Attorneys often work longer hours. All of our attorneys live close to the office and routinely come in at times other than normal business hours. We have a complete law library on employment law and California law. We have a subscription in order to do on-line legal research for Federal and other issues. Our conference room can accommodate eight or more at the conference table and the room is entirely dedicated for depositions. In our leased space, we can also accommodate large groups for depositions. Sixteen hour a day, we check e-mail. Our support staff is long term, and will be licking envelopes so that our attorneys can concentrate on representing you. We are dedicated to fighting employee lawsuits in court, we advance the court costs, and work on a contingency. Rarely do we handle cases other than employee lawsuits. If you hire us, your case will be fully worked up. Feel free to contact us or come by our office for a tour.
About us and this blog
We are a full service agency that deliver compelling digital marketing solution. Our winning solutions and experience helps to deliver great results across several key areas.
Sign up for our newsletter!
Request a free quote
We offers professional SEO services that help websites increase organic search drastically and compete for 1st page rankings of highly competitive keywords.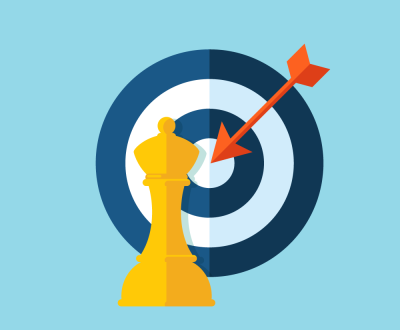 The answer is simple – inbound linking cannot hurt your search ranking. How…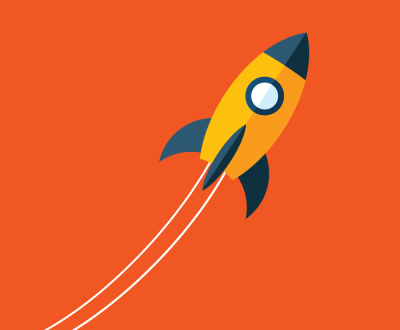 The importance of anchor text with respect to a linking strategy cannot be overstated.…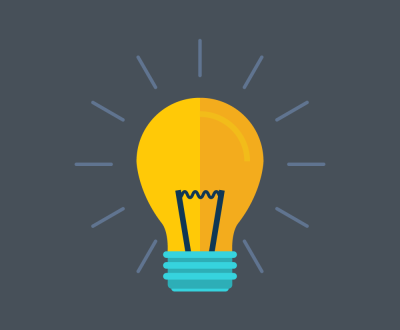 The debate between absolute links and relative links continues to live on in the…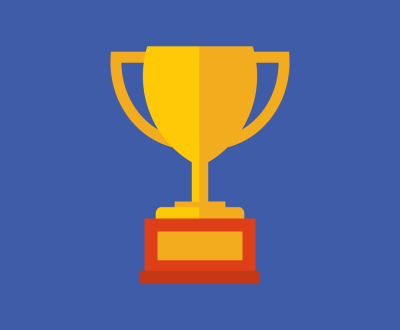 SEO is not an exact science. This becomes apparent when trying to…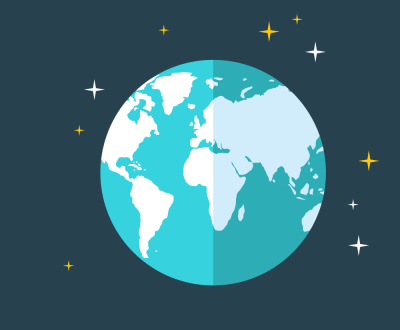 When assessing page structure and layout, there is a subtle, yet strategic way to…
For a long time, reciprocal links have remained at the forefront of most inbound…
Explore the fun and artistic design qualities of the best henna kit…
I found this law employment law office to be one of the…