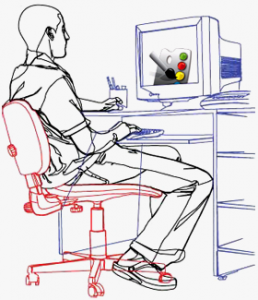 Logo designing is not as easy as it sounds. We understand the challenges involved in bringing the creative brilliance of our designers and the preferences of our clients on the same page. We make it a point to communicate with our clients and understand the concept and the values that their brand carries. Besides that we keep in perspective the target audience for whom the services and products are developed and coordinate the sales and design team to bridge the gap effectively.
Our logo designing service consists of concept formulation followed by initial sketch, concept finalization and lastly color theme as well as format choice. Our logos are absolutely compatible with all leading browsers.
For more specific information, check out our recent blog posts.