Mobile Friendly Web Design
What is Mobile Friendly Web Design?
While designing and redesigning a site, one must consider several aspects like creating an alternative mobile friendly web design of the specific site. A mobile friendly web design is one that works perfectly on hand-held devices like iPhones, smartphones, tablets and iPads. It comes with three different yet unique features. These are:
Loads in a fast way: Bloated websites can be costly for the average user to access and navigate through.
Can be read easily: Screens of mobile phones are nearly 1/5th the dimension of the desktop screen
Can be navigated easily: Menus need to occupy limited space on mobiles
Minimum scrolling: One can not only scroll vertically but also horizontally
Reason for having a mobile friendly web design
Mobile technology is growing at a phenomenal rate and business owners are searching for the best way to offer a mobile-friendly web experience. This is one of the reasons behind creating a mobile friendly website design. To know other reasons, keep on reading.
A mobile friendly website design offers much enhanced user experience and at the same time also reduces down time: You can improve your websites mobile presence by making it mobile friendly.
By creating a mobile friendly web design, the effort one puts in to search engine optimization is shared on one website, thereby lessening the total expenses and enhancing the performance of your online marketing campaigns.
Another reason why one must have such type of website is that you don't have to waste time on replicating your site for mobile users and can apply your resources towards the development of the site.
The benefits of having a mobile friendly web design
With mobile technology booming, one needs to have a site that can be easily accessed from mobile phones. For this, one should have a clear idea about the various benefits of a mobile friendly web design. Some of them are described below:
A mobile friendly web design increases opportunity of exploring new and improved business options and establish a network with a much wider client base and business associates.
After making your website mobile friendly, you can see your website in mobile devices like smart phones and tablets.
The template that you will be using for creating a mobile-friendly website will offer users stress-free navigation, providing simple to utilize features and tools.
As the awareness of your brand increases, the product or business that you can offer through mobile devices will offer great accessibility to your client which in turn signifies a large amount of profit for the business.
About us and this blog
We are a full service agency that deliver compelling digital marketing solution. Our winning solutions and experience helps to deliver great results across several key areas.
Sign up for our newsletter!
Request a free quote
We offers professional SEO services that help websites increase organic search drastically and compete for 1st page rankings of highly competitive keywords.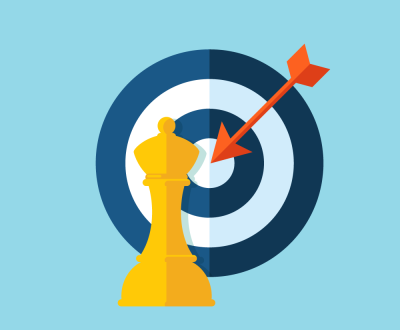 The answer is simple – inbound linking cannot hurt your search ranking. How…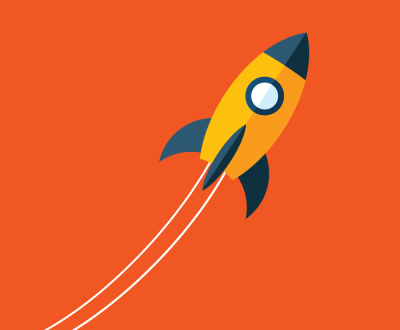 The importance of anchor text with respect to a linking strategy cannot be overstated.…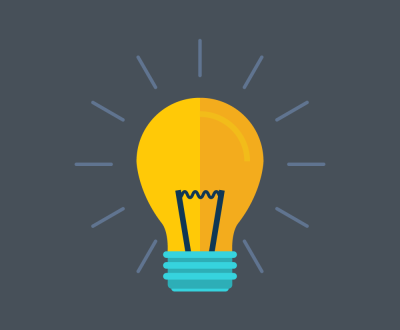 The debate between absolute links and relative links continues to live on in the…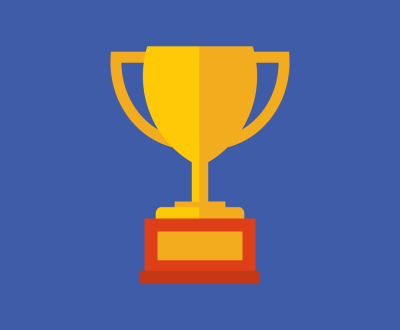 SEO is not an exact science. This becomes apparent when trying to…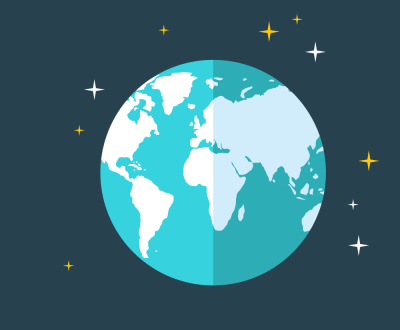 When assessing page structure and layout, there is a subtle, yet strategic way to…
For a long time, reciprocal links have remained at the forefront of most inbound…
SO YOU WANT TO SUE YOUR EMPLOYER? Common lawsuits against Los Angeles…
Explore the fun and artistic design qualities of the best henna kit…
Quetzal Web Solutions
March 30, 2013

awesome blog post. thanks
Comments are closed.