The Benefits of Renting or Leasing a website

Web service is defined as a method of communication between two different electronic devices over the internet. The other kinds of web services include graphic designing, flash, web content management system, website security analysis, web server stress testing any many more. You will come across many companies that offer these services. Web development takes into consideration several security aspects, like data entry, error checking through filtering output, encryption and through forms. Graphic design is a creative process that involves sign making and online banners for advertising your products and services.
What is Website Rentals or Lease?
Website lease is defined as an agreement between the owner and the user where the privilege of utilizing a website is provided in return for regular payments. However, website rentals are as same as website lease but most often does not need a fixed agreement. The basic idea of website rentals or lease is users can have a site of their own where they can promote their products as well as services, however, they will not have the overall ownership of the website. Usually, a yearly or monthly fee is charged by the owner of this website for this service.
The reason for renting and leasing a website
If you are among those who do not have any idea about website rentals or lease, then here are some of the reasons why a business rents a site rather than purchasing it.
Website renting or leasing generally involves a small fee so there is no need of spending lots of money which saves the business owners money that they can utilize for their core business.
Renting and leasing a website is a perfect option for business owners who need a website for a small period of time and it is also regarded as one of the best alternatives to costly site designing charges.
If you are not sure about the several business needs, then leasing or renting a website is the best option as there is no need to pay the full cost of the site and moreover, the updates and the changes that the site needs is generally included in the monthly fees thus, reducing the overall expenses.
One of the common reasons why one should lease or rent a website rather than purchasing it is one can earn huge tax benefits by doing so.
The Benefits of Renting and  or Leasing a website
A website renting or lease provides wide number of benefits:
One of the major benefits of leasing and renting a website is it is a fast process and also does not demand any type of advance payment which saves a lot of money.
As you must know that credit lines with depository institutions like banks are expensive and very hard to create, so it becomes very important to preserve the credit lines which is possible by leasing or renting a website.
Renting a website sets a fixed payment every month for using the website that develops an anticipated return crossing that payment, thus creating a balance between the cost and usage.
About us and this blog
We are a full service agency that deliver compelling digital marketing solution. Our winning solutions and experience helps to deliver great results across several key areas.
Sign up for our newsletter!
Request a free quote
We offers professional SEO services that help websites increase organic search drastically and compete for 1st page rankings of highly competitive keywords.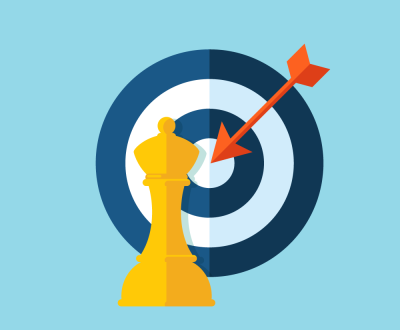 The answer is simple – inbound linking cannot hurt your search ranking. How…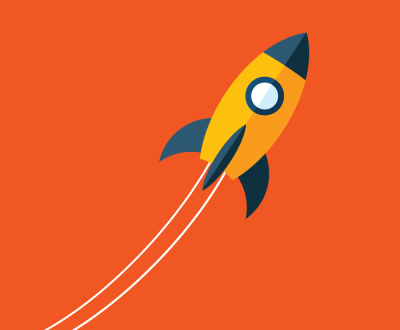 The importance of anchor text with respect to a linking strategy cannot be overstated.…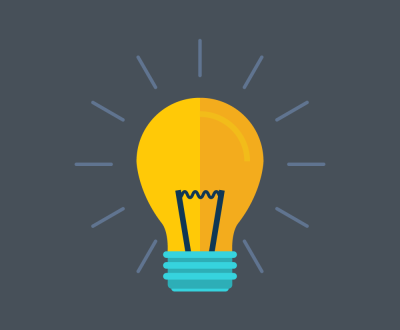 The debate between absolute links and relative links continues to live on in the…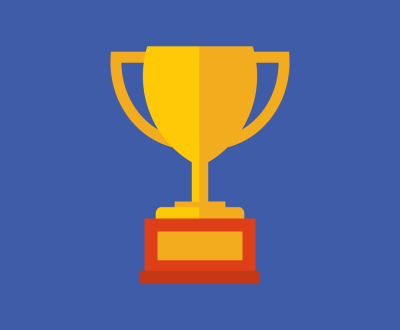 SEO is not an exact science. This becomes apparent when trying to…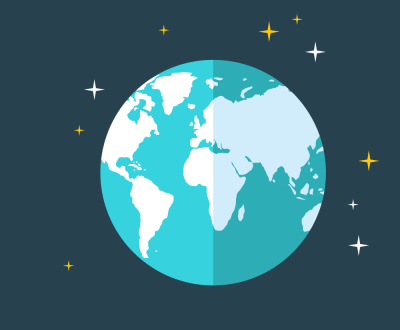 When assessing page structure and layout, there is a subtle, yet strategic way to…
For a long time, reciprocal links have remained at the forefront of most inbound…
SO YOU WANT TO SUE YOUR EMPLOYER? Common lawsuits against Los Angeles…
Explore the fun and artistic design qualities of the best henna kit…