The Benefits of Web Design
What is a Web Design?
In a nutshell, web design can be termed as the process that involves the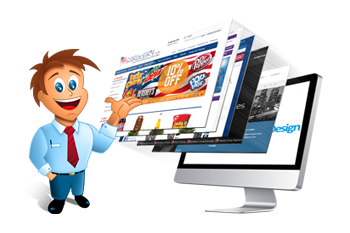 planning and creation of a web page or website based on the requirements and preferences of the website owner. The design process can be simple or complex depending on the owner's requirements. The level of complexity is related to with various factors such as the basic structure of the site, the user interface, navigation, the imagery, and other factors that can make a profound impression on the viewer. There are a gazillion companies providing web design services; however, quality web design involves a comprehensive understanding of the client's requirements and appropriate implementation of the same on the website, while ensuring the site itself runs flawlessly.
Why You Need a website
There are several reasons why it is very important for any business to create a website of its own, and some of these can explain why one should create a website:
Reach: By creating a website one can build client niches outside your local network, and interact with business contacts and customers in different parts of the world effortlessly.
Unique customer service: Once a customer visits your website and finds the information he or she has been looking for since a long time, their level of satisfaction increases which in turn also increases your business as well as revenue.
Credibility and Visibility: By creating your own website, you can make your customer believe that you run a genuine business. When more and more clients start visiting your website to search for certain information, products and services, your website gets a higher ranking enhancing the visibility of your brand and associated products and services.
Benefits of Having a Website for your Business
There are several benefits that one can enjoy by creating a website for their business. Have a look at some of them which are mentioned below:
A website can provide information of the physical location of your business, updates information in an easy and simple manner along with enhancing the customer service.
Another important benefit of having a business website is providing a face to your business and gives your customers a forum to interact with your business and provide valuable feedback on your products and services.
Today, online marketing provides for the most cost effective and efficient means to showcase your products and services and build your brand image. Your website forms the core for all online marketing strategies.

About us and this blog
We are a full service agency that deliver compelling digital marketing solution. Our winning solutions and experience helps to deliver great results across several key areas.
Sign up for our newsletter!
Request a free quote
We offers professional SEO services that help websites increase organic search drastically and compete for 1st page rankings of highly competitive keywords.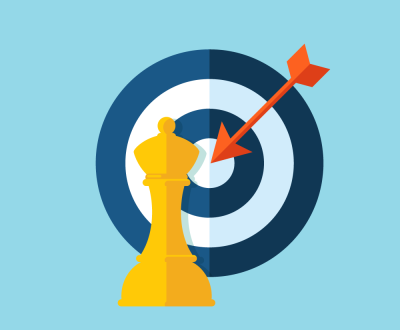 The answer is simple – inbound linking cannot hurt your search ranking. How…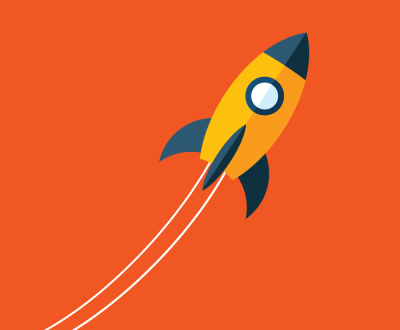 The importance of anchor text with respect to a linking strategy cannot be overstated.…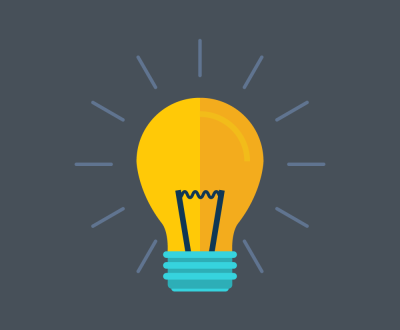 The debate between absolute links and relative links continues to live on in the…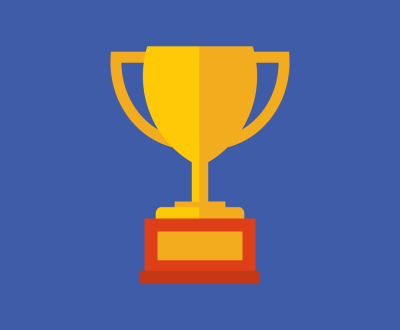 SEO is not an exact science. This becomes apparent when trying to…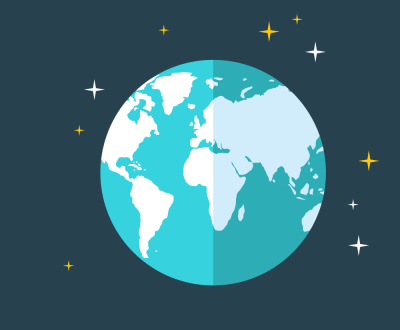 When assessing page structure and layout, there is a subtle, yet strategic way to…
For a long time, reciprocal links have remained at the forefront of most inbound…
SO YOU WANT TO SUE YOUR EMPLOYER? Common lawsuits against Los Angeles…
Explore the fun and artistic design qualities of the best henna kit…