What is Content Writing?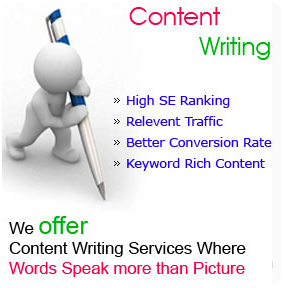 Everything jotted down in the form of a text you see on a website is web content or simply known as content. Writing these types of content is explained as content writing. By reading the content of a website you can know its purpose. Content is generally written by keeping in mind the purpose of the site. The main aim of a web content is to allow the user know what is the website all about, what are the services they offer and other necessary information. Content writing can also be explained as a phenomenon that allows one speak, convey their thoughts and express it to the customers.
The reason for content writing
If you have your own website then it is very important to look for the best content writing services. These are some of the reasons why one needs content writing:
Content writing is one such powerful tool that your business can utilize to make it appear attractive and lively and the content written for a website can attract customers to your business when it relates to the thought process of the average reader.
People visit a website in search for information, so you should try to offer content that is rich in information and is error free which will make the visitor visit your website again and again, thereby enhancing the potential for revenue generation through your website.
One of the important reasons for hiring content writing services is for Search engine optimization purpose since SEO plays a vital role in the development of website.
Another reason for the growing demand of content writing is for attaining high ranking of the website like Google, MSN, Yahoo.
The Benefits of Content writing
Content writing is regarded as one of the vital factors used for raising the revenue of organizations, as visitors can attain detailed information regarding the products and services the website offers, which in turn raises sales and revenue.
The contents written for a website by following superior web content writing techniques help in search engine ranking because most of the search engines look for site through keywords.
With high quality content writing, a website owner can add values to his or website by inviting more and more readers, who can become permanent clients in the future.
Proper content writing by taking considerations of factors like titles, descriptions and keywords is able to attract search engines towards a website thus, increasing revenue.
About us and this blog
We are a full service agency that deliver compelling digital marketing solution. Our winning solutions and experience helps to deliver great results across several key areas.
Sign up for our newsletter!
Request a free quote
We offers professional SEO services that help websites increase organic search drastically and compete for 1st page rankings of highly competitive keywords.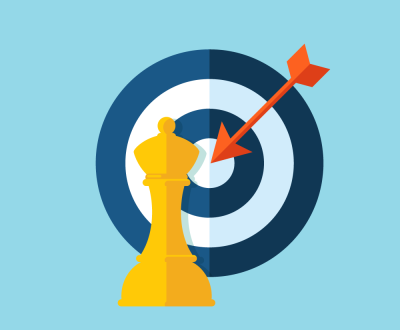 The answer is simple – inbound linking cannot hurt your search ranking. How…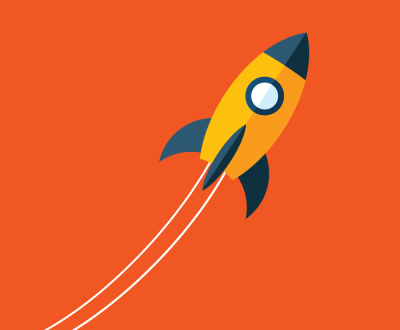 The importance of anchor text with respect to a linking strategy cannot be overstated.…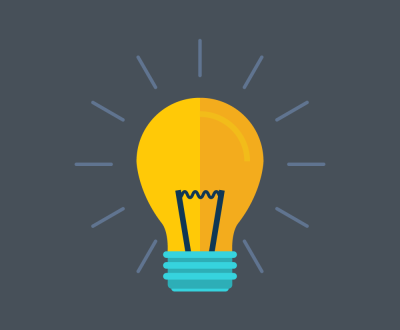 The debate between absolute links and relative links continues to live on in the…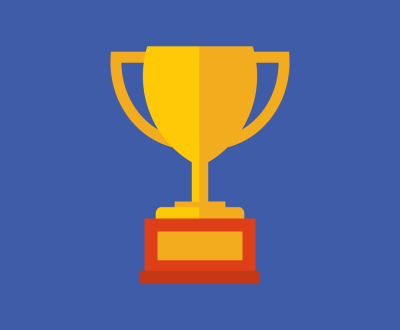 SEO is not an exact science. This becomes apparent when trying to…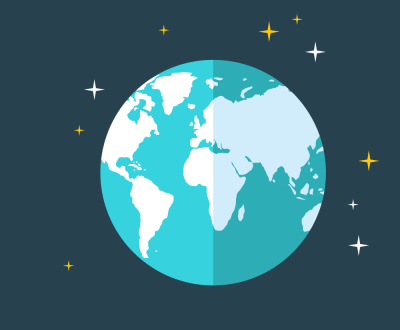 When assessing page structure and layout, there is a subtle, yet strategic way to…
For a long time, reciprocal links have remained at the forefront of most inbound…
In July, California's unemployment rate fell to 8.7%. The unemployment rate in…
THIS IS A LEGAL ADVISORY TO ANYBODY READING THIS LEGAL POST If…