What is Hosting?
Hosting or web hosting is a service offered by a vendor which provides a physical location for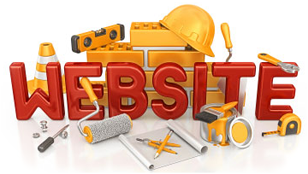 storing files and web pages. A web hosting company acts as a landlord that rents physical area on the servers permitting webpages to be displayed online. One will not need web hosting services unless one would like to create a website online. Everyone who has a website of their own needs web hosting services. A company offering web hosting services makes a website easily accessible by everyone. By uploading your site to a hosting server you can attract maximum people towards the website.
The reason for hosting with us
There are many people who are not aware of the significance of a web hosting service. The reasons mentioned below will help them realize why one needs this service.
Things that you hear regarding Android, iTunes Application Store, Google Maps and Xbox are really cool and the only thing common among all of them are the web hosting companies and the data centers involved in manufacturing them.
A company offering web hosting services should work on various types of design, engineer data centers and software signifying that if one wants to widen their horizons, they should use web hosting services.
Making software, maintaining it, offering good customer support, and being creative in marketing can be very hard but by contacting a web hosting company these things can be maintained in an easy and simple way.
The next reason why one should opt for web hosting services is it is rewarding.
The benefits of hosting with us
A self-hosted website offers a total control over content, offers no limitation on the pages you can develop, length of the posts or pages etc.
There are some web hosting services that come with free accounts held by the additions of advertisements and other might still include advertisements by default, regardless of how the account is created, so a web hosting service offers total control over what advertisements are included on the website.
Most of the web hosting firms includes a single domain name with one's web hosting plan offering a brand to speak, which makes them look real professional.
Other benefits of a web hosting service is most of such services have a predetermined number of layouts or a specific style of site one must adhere to; with the help of a self-web hosting services, one is just limited to design by using their experience and creativity.
About us and this blog
We are a full service agency that deliver compelling digital marketing solution. Our winning solutions and experience helps to deliver great results across several key areas.
Sign up for our newsletter!
Request a free quote
We offers professional SEO services that help websites increase organic search drastically and compete for 1st page rankings of highly competitive keywords.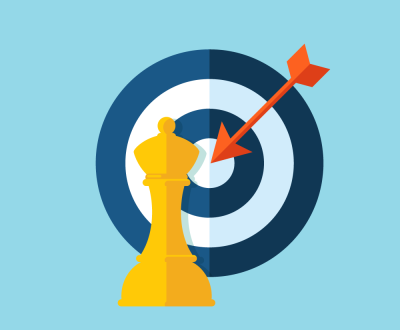 The answer is simple – inbound linking cannot hurt your search ranking. How…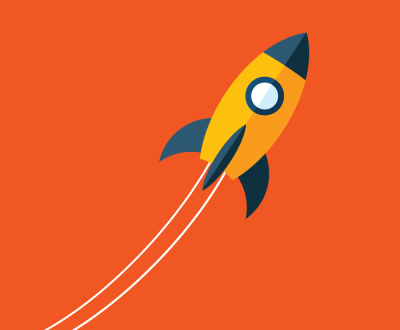 The importance of anchor text with respect to a linking strategy cannot be overstated.…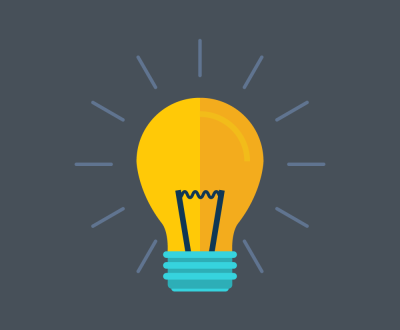 The debate between absolute links and relative links continues to live on in the…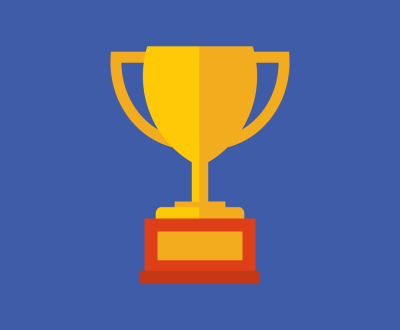 SEO is not an exact science. This becomes apparent when trying to…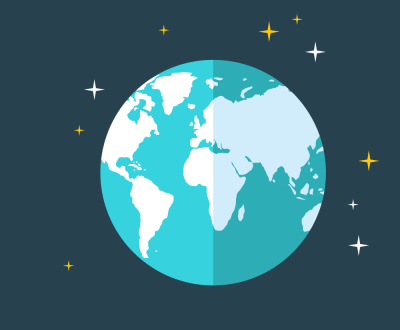 When assessing page structure and layout, there is a subtle, yet strategic way to…
For a long time, reciprocal links have remained at the forefront of most inbound…
SO YOU WANT TO SUE YOUR EMPLOYER? Common lawsuits against Los Angeles…
Explore the fun and artistic design qualities of the best henna kit…