What is Social Media Marketing
What is Social Media Marketing (SMM)?
Social Media Marketing can be explained as the procedure of attracting maximum website traffic or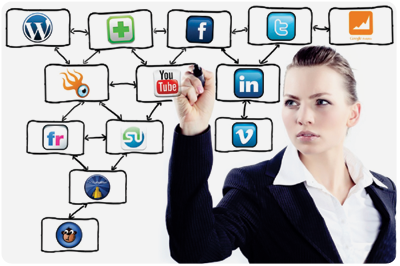 attention towards the website through the help of social media websites. A social media marketing program generally focuses on efforts to develop content which in turn attracts the attention and also encourages readers to share it with the different social networks. Social media has become such a platform that can be easily accessed with the help of internet access. Moreover, social media plays the role of an extremely cost effective platform for companies to use in several marketing campaigns.
The reason for Social Media Marketing
If you do not consider social media marketing as your marketing tool, then you will certainly miss out one of the significant tools accessible to you. Here are some of the reasons why each and every business owner should include social media marketing program.
In order to earn huge success in online marketing it is very important to know what the customers think about your business and website, so it become very important to use social media marketing tools for having a conversation with your target audience and customers to get their feedback.
For gaining success and to make the website of your business visible, one should offer perfect customer service by providing social media marketing tools.
By using social media marketing websites like Facebook and Twitter, you can expand your website and business to a wide extent.
The benefits of Social Media Marketing
Social Media Marketing makes it easier as well as simpler for establishing relationships and build trust over the internet, which in turn permits business to market their various products and services in an indirect manner. Some of the popular benefits that one will gain from Social Media Marketing are as mentioned below:
Social Media Marketing provides the capability to develop brand awareness among the clients even for those who are living in other parts of the country.
With the help of Social Media Marketing, a business owner can establish long lasting relationships with their clients and also feel the beat of the average customer through online communities.
If you have a website of your own you must be knowing the significance of attracting customers towards it, so in order to earn maximum traffic, use various Social Media Marketing tools and enhance your revenue.
With the help of Social Media Marketing tools one can invent more information regarding their desires, trends and desires that in turn encourages their market niche to spend large amount of money and utilize information to enhance the marketing efforts.
About us and this blog
We are a full service agency that deliver compelling digital marketing solution. Our winning solutions and experience helps to deliver great results across several key areas.
Sign up for our newsletter!
Request a free quote
We offers professional SEO services that help websites increase organic search drastically and compete for 1st page rankings of highly competitive keywords.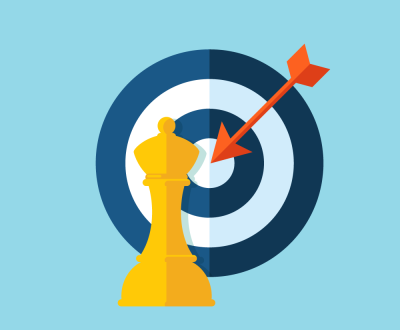 The answer is simple – inbound linking cannot hurt your search ranking. How…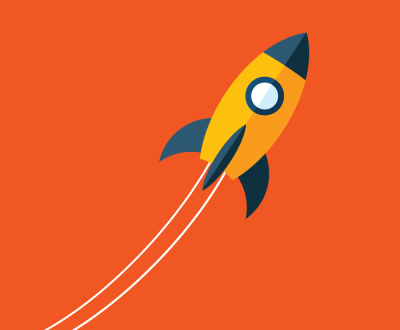 The importance of anchor text with respect to a linking strategy cannot be overstated.…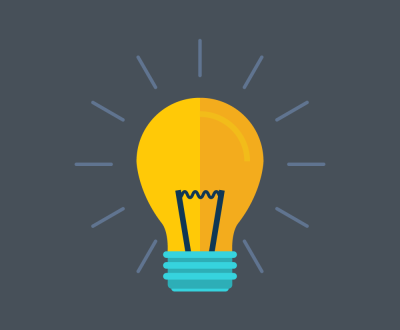 The debate between absolute links and relative links continues to live on in the…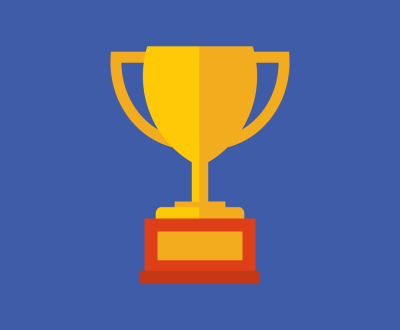 SEO is not an exact science. This becomes apparent when trying to…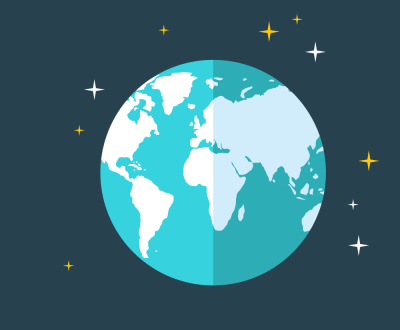 When assessing page structure and layout, there is a subtle, yet strategic way to…
For a long time, reciprocal links have remained at the forefront of most inbound…
In July, California's unemployment rate fell to 8.7%. The unemployment rate in…
THIS IS A LEGAL ADVISORY TO ANYBODY READING THIS LEGAL POST If…