San Fernando Valley Employment Law Office
I found this law employment law office to be one of the best in California.
San Fernando Valley Employment Law Office
If you have any questions about wrongful termination, sexual harassment, discrimination, or mistreatment of an undocumented worker, please contact my firm, including in Spanish. We feel very strongly about labor abuse.
Practice Areas
Written by Attorney Karl Gerber
THIS IS A LEGAL ADVISORY TO ANYBODY READING THIS LEGAL POST
If you are being mistreated due to a work related injury it is important that you consult with an employment lawyer who understands what your rights are. The law regarding work related injuries and wrongful termination has become very complicated. Your right to sue for wrongful termination may not exist merely because you have suffered a work injury.
Your right to obtain damages for a retaliatory termination due to a work related injury may be in the workers compensation system only. If you are with a workers compensation lawyer who will not pursue a 132a claim for a retaliatory termination because of a work related injury please call our firm.
If your workers compensation injury is of a long standing nature it may qualify as a disability in the civil court system. If your work injury qualifies as a disability under the Fair Employment and Housing Act, our firm is capable of handling your wrongful termination as a result of the disabling work injury if you are capable of returning to work. Even then there are many questions about how long your work injury caused you to be out, what your employer knew about the specific medical consequences of the work injury, what your actual medical diagnosis is, and what your expected return to work dates were. In all of this, what your employer knew is important.
A workers compensation injury that gets an employee terminated may also lead to wrongful termination and Fair Employment and Housing Act liability in the civil court system if you worked at the company for more than a year, 1,250 or more hours, and the company had 50 or more employees in a 75 mile radius. Thus, if you qualify for Family Medical Leave (FMLA) and only needed to be out for 12 weeks due to your work injury we may be able to handle your case in the civil court system.
Top San Fernando Valley Employment Law Office
The law on when you can sue for losing your job over a work injury was complicated in 2012 due to a new case on wrongful termination that came out. In general, your right to your job due to a work injury is a factually complicated situation an experienced employment lawyer can best advise you on. Additional factual complications may involve whether you have been released to work, when, and whether your employer is refusing to assign you work. I cannot overemphasize the need to be with the right workers compensation law firm and to consult with the right employment lawyer if you have questions about your job status due to a work injury.
 Our employment firm won't charge you any money. We advance all court costs. We are only paid if we win!
About us and this blog
We are a full service agency that deliver compelling digital marketing solution. Our winning solutions and experience helps to deliver great results across several key areas.
Sign up for our newsletter!
Request a free quote
We offers professional SEO services that help websites increase organic search drastically and compete for 1st page rankings of highly competitive keywords.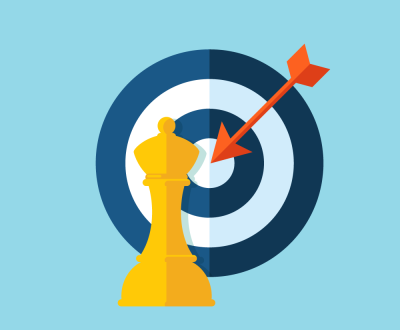 The answer is simple – inbound linking cannot hurt your search ranking. How…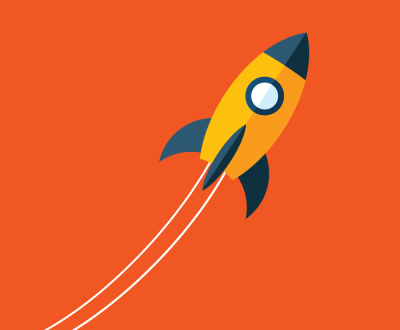 The importance of anchor text with respect to a linking strategy cannot be overstated.…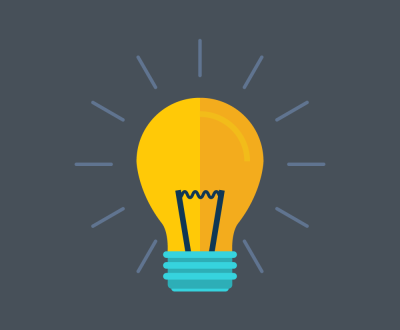 The debate between absolute links and relative links continues to live on in the…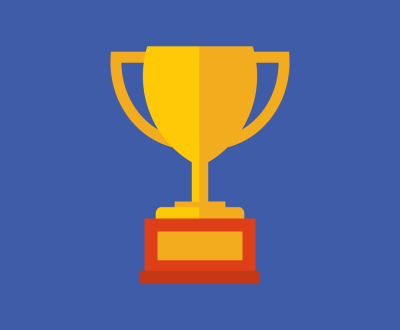 SEO is not an exact science. This becomes apparent when trying to…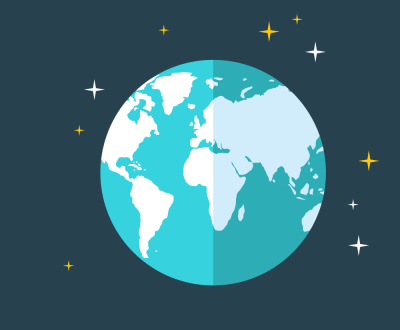 When assessing page structure and layout, there is a subtle, yet strategic way to…
For a long time, reciprocal links have remained at the forefront of most inbound…
SO YOU WANT TO SUE YOUR EMPLOYER? Common lawsuits against Los Angeles…
Explore the fun and artistic design qualities of the best henna kit…