What is Video Advertising?
What is Video Advertising?
The term, "Video Advertising" covers online display ads like MPU's that include videos in it, but is generally referred to ads that are displayed over the internet television. It is displayed before, during and after a video stream online. Advertising units that are used in this mode of advertising are mid-roll, pre-roll and post roll and all of these advertisement units are just like traditional spot ads shown on television, though often they are "reduced down" to be a small version compared to the TV counterparts if they run over the internet. Video advertising offers a unique chance to run advertisements alongside videos.
The reason for Video Advertising
Video advertising enables the advertisers to express their message to a wide audience. Online video advertisements outperform other kinds of online advertisements. They also raise brand favorability, brand awareness and buying intent. Here are some of the reasons why Video Advertising is needed:
Video advertising can generate interest among people living all across the world regardless of their age or gender as this opens a global market for each business.
As video advertising utilizes an audio-visual platform, it becomes very effective in putting your message across to people and gain a response quickly as people respond faster to such mediums.
If you want to give your business the much needed boost in an affordable way, you can depend on online video advertising as it costs a fraction of what you would need to spend on a traditional video advertisement.
If you give a message to your audience through Video advertising, your brand will remain in the memory of the potential customer for a longer time span and enhance the possibility for sales.
The benefits of Video Advertising
Using video advertising offers a competitive edge over other firms providing similar products and service. Below are some of the common benefits that video advertising offers:
 People who use the internet tend to watch large numbers of videos instead of clicking on the advertising banners found on the sites which in turn increases the chances of becoming a well-known figure in the world of internet.
Video advertising services encourages the site viewers to stick to the respective site for a long time period which increases the chances of converting visitors into customers of the specific brand.
Another major benefit of video advertising is it attracts maximum attention as some site visitors feel bored in reading long paragraphs of text, so they prefer watching a video ad that through which they can understand the message the company wants to convey in an easy and quick manner.
About us and this blog
We are a full service agency that deliver compelling digital marketing solution. Our winning solutions and experience helps to deliver great results across several key areas.
Sign up for our newsletter!
Request a free quote
We offers professional SEO services that help websites increase organic search drastically and compete for 1st page rankings of highly competitive keywords.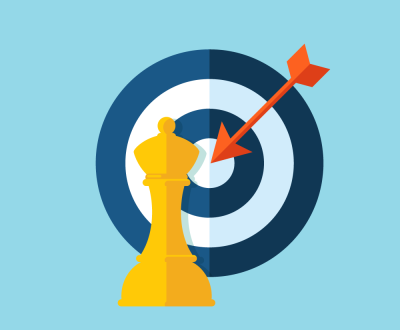 The answer is simple – inbound linking cannot hurt your search ranking. How…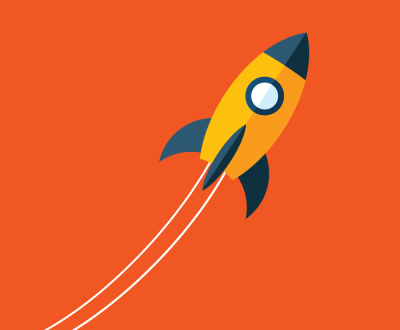 The importance of anchor text with respect to a linking strategy cannot be overstated.…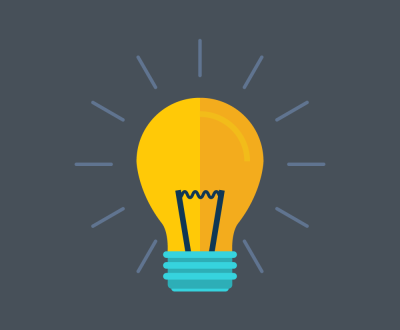 The debate between absolute links and relative links continues to live on in the…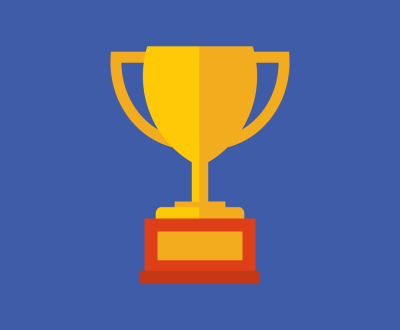 SEO is not an exact science. This becomes apparent when trying to…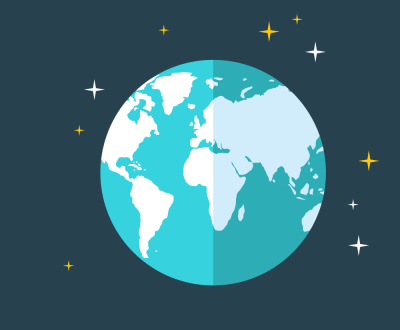 When assessing page structure and layout, there is a subtle, yet strategic way to…
For a long time, reciprocal links have remained at the forefront of most inbound…
SO YOU WANT TO SUE YOUR EMPLOYER? Common lawsuits against Los Angeles…
Explore the fun and artistic design qualities of the best henna kit…