Granada Hills App And Web Design
What is Phone Application "App" Design?
The demand for more innovative mobile phone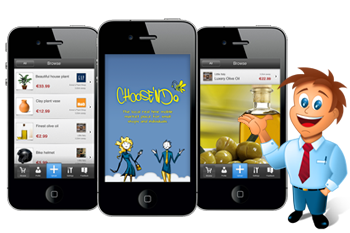 application is getting higher with   every passing day. One of the vital benefits of phone application design is it has the ability to place their product or brand directly in the palm of the potential customer. Creating a mobile application design for a business or service can be difficult and has its share of challenges to be overcome. There are several companies that are involved in making different types of mobile application designs. These companies would have a professional team of mobile phone developers whose main purpose is to increase the utilization of iPhone SDK and develop engaging, stylish and simple to utilize applications that stand apart from the blizzard of application designs on the market.
The reason for having a phone application
Today, there are very few major companies who have not opted for phone application. If you are among those who are obsessed with music and have your own band, you can catch the attention of more people by using a Phone Application design. Therefore, here are some of the reasons why you must have a phone application "App" design.
With the help of a phone application design, a business owner can promote his or her brand or company and get easily connected with high tech clients located all over the globe.
A Mobile application enhances your reach in your niche market and at the same time helps you gain recognition quickly and effectively.
A Phone application "App" design engages one's prospective clients with the business persuasively and also acts as a cost-effective marketing tool that has a one-time investment.
The benefits of having a Phone Application "App"
Some of the vital benefits of having a Phone Application "App" for your business are as follows:
One can execute the task of reporting with phone Application "App" without any need of reporting things manually or through emails.
Another major benefit of this application is that you can enable your customers to perform tasks on applications that previously needed to be accessed on desktops. So, your customer can perform more on the go.
The biggest benefit of a phone application "App" is one can stay accessible at any point of time and anywhere without any limitations.
Regardless of the task you want to complete, this application will help you complete it within no time. For example, making payments is really an easy task if done through this phone Application "App". San Fernando Credit Repair.
About us and this blog
We are a full service agency that deliver compelling digital marketing solution. Our winning solutions and experience helps to deliver great results across several key areas.
Sign up for our newsletter!
Request a free quote
We offers professional SEO services that help websites increase organic search drastically and compete for 1st page rankings of highly competitive keywords.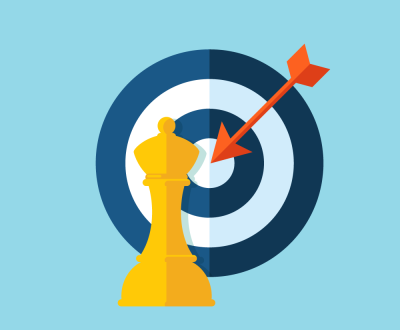 The answer is simple – inbound linking cannot hurt your search ranking. How…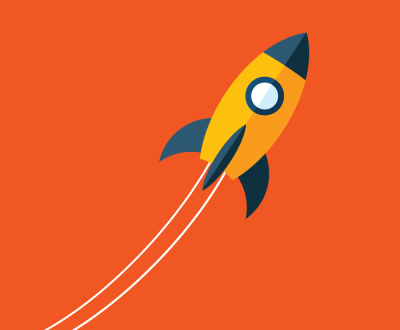 The importance of anchor text with respect to a linking strategy cannot be overstated.…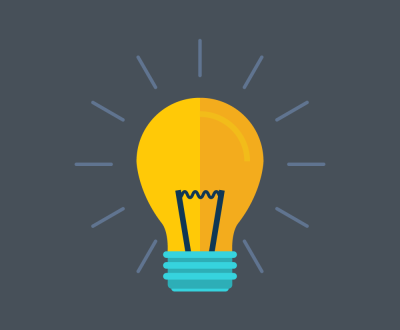 The debate between absolute links and relative links continues to live on in the…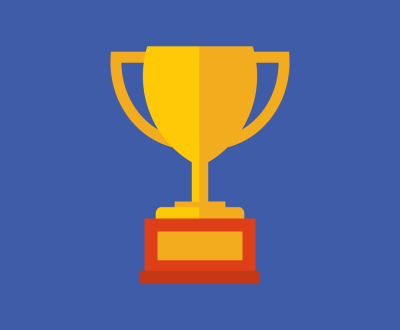 SEO is not an exact science. This becomes apparent when trying to…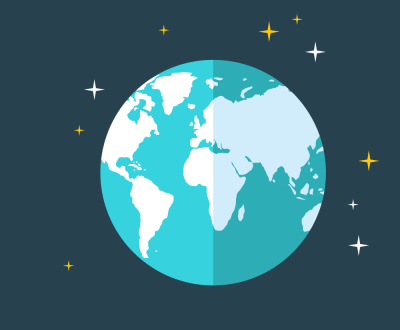 When assessing page structure and layout, there is a subtle, yet strategic way to…
For a long time, reciprocal links have remained at the forefront of most inbound…
SO YOU WANT TO SUE YOUR EMPLOYER? Common lawsuits against Los Angeles…
Explore the fun and artistic design qualities of the best henna kit…