Facebook Fan Page Design Blog
What is Facebook Fan Page Design?
Despite their IPO flop, Facebook still remains to be a powerhouse on the web. It assists one in attracting and driving tons of traffic to your website, develops a loyal community and establish a profitable brand in the long run. In a nut shell, Facebook has grown to become an imperative component of every beginner's marketing plan. With the help of newly discovered Facebook Fan Page design, you can have more choices to leverage the power of this social media platform for your business. The Facebook Fan page design includes timeline cover photo, about information and applications. Timeline cover photo offers you a chance to make an instant visual impact on any visitor. About info section has been moved towards the right side.
Reason for having a Facebook Fan Page design
Getting connected with social media is one of the vital steps that every business should take, simply not because of the reason that your competitors are doing so but for the sake of reality. Facebook offers a fast, free of cost connection to millions of potential clients or users and engages little time to be created. There are several reasons which explain why it is very important for having a Facebook Fan Page design.
These are:
A Facebook Fan Page design offers you a way to talk and attain feedback from your audience as just like a user profile, one can update their fans with statuses that will be displayed in the news feed.
If you are organizing an event and you want people to know about it, a Facebook Fan Page design will be very helpful as it is one of the best sources for promoting events.
With the help of Facebook Fan page one can also customize the design by using the Facebook version of HTML, known as FBML.
Through a Facebook Fan Page one can establish a community for their prospects and clients.
The Benefits of having a Facebook Fan Page Design
A Facebook Fan Page offers various benefits that can help a business entrepreneur, corporation head and large business into a profitable position. Some of the common benefits are as discussed below:
The Facebook Fan Page is a great platform for followers to know more about your product and services through Facebook Wall Feature where a user can easily submit texts, post images and develop as well as upload video.
One of the benefits of having a Facebook Fan page is that it offers more strength in terms of search engine rankings.
 A Facebook Fan Page is well equipped with a proper amount of analytic devices that are accessible by the page owners through which one can maintain a record of the number of interactions that the page has with its fans.
About us and this blog
We are a full service agency that deliver compelling digital marketing solution. Our winning solutions and experience helps to deliver great results across several key areas.
Sign up for our newsletter!
Request a free quote
We offers professional SEO services that help websites increase organic search drastically and compete for 1st page rankings of highly competitive keywords.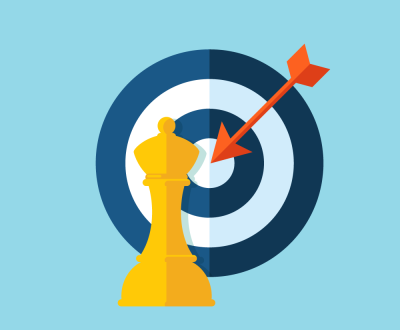 The answer is simple – inbound linking cannot hurt your search ranking. How…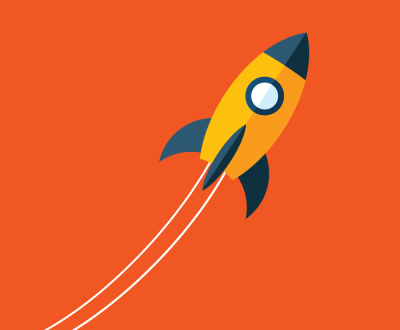 The importance of anchor text with respect to a linking strategy cannot be overstated.…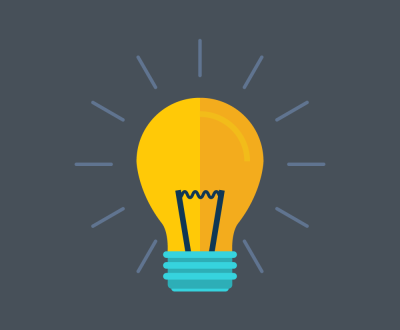 The debate between absolute links and relative links continues to live on in the…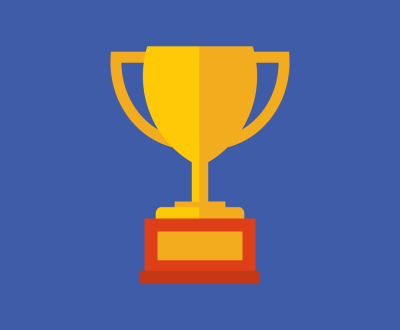 SEO is not an exact science. This becomes apparent when trying to…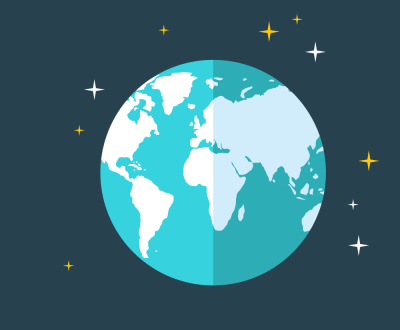 When assessing page structure and layout, there is a subtle, yet strategic way to…
For a long time, reciprocal links have remained at the forefront of most inbound…
SO YOU WANT TO SUE YOUR EMPLOYER? Common lawsuits against Los Angeles…
Explore the fun and artistic design qualities of the best henna kit…