What is Back Linking?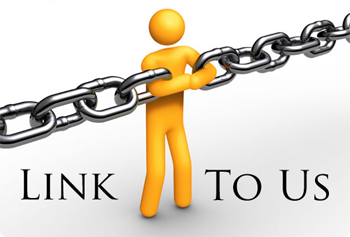 Back linking, also known as inward links, incoming link or inbound links are defined as links that are focused towards the website. Back linking is responsible for building a reputation for your website. The total number of back links that a particular site has is considered as an indication of the growing popularity and significance of the website. This is utilized by Google for determining the PageRanking of a website and finally, relevance of a site or page for a specific search query. By using back links, a website owner can encourage visitors to visit their website, thereby increasing their revenue.
The reason for having back linking
There are several reasons why one must use back links in their website. These are:
• After creating a website for your company, you need to look for a way by which you can attract the visitors towards it, so use Backlinking and attract maximum people towards your company or brand.
• It is very important to be listed in the top pages of search engine results and for this, search engines want that large numbers of backlinks come to your respective site at a fast speed, so it become very vital for you to create back links for your site at a steady pace.
• One of the main reasons why you should go for back linking is it increases the number of site visitors from popular search engine rankings which in turn increases the revenue of the website.
• Other reason for including back linking is by maintaining a record of back links you can find how an anchor text of the backlink utilizes keywords related to your website.
The Benefits of back linking
One of the biggest advantages of back links is with this a website owner can attain maximum traffic towards his or her website which means that it increases the popularity of the company.
With the help of back linking you can increase the page ranking as more back links signifies high page ranking.
With back linking, you can enhance the search engine optimization process which in turn will help the respective website rank at the top position of the popular search engines like Google, Yahoo etc.
Though back linking is free way to increase traffic to a website, one should ensure that the back links provide authority linkage.
Long term sustainability is very important for a website and for attaining such sustainability nothing can work better than back links.
About us and this blog
We are a full service agency that deliver compelling digital marketing solution. Our winning solutions and experience helps to deliver great results across several key areas.
Sign up for our newsletter!
Request a free quote
We offers professional SEO services that help websites increase organic search drastically and compete for 1st page rankings of highly competitive keywords.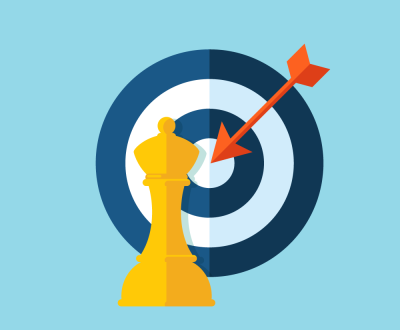 The answer is simple – inbound linking cannot hurt your search ranking. How…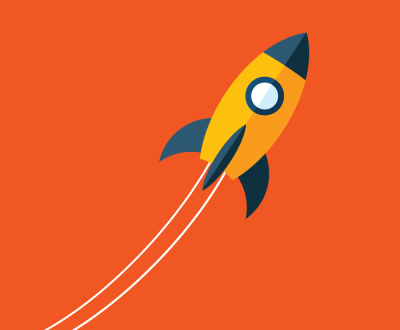 The importance of anchor text with respect to a linking strategy cannot be overstated.…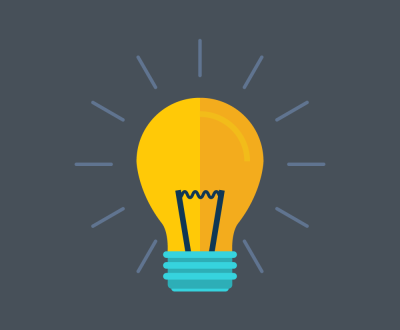 The debate between absolute links and relative links continues to live on in the…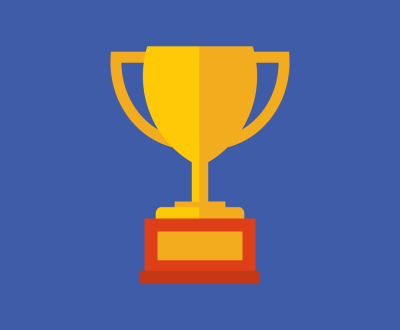 SEO is not an exact science. This becomes apparent when trying to…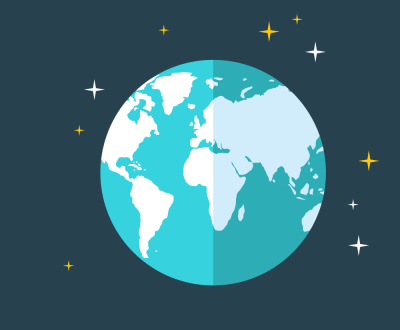 When assessing page structure and layout, there is a subtle, yet strategic way to…
For a long time, reciprocal links have remained at the forefront of most inbound…
In July, California's unemployment rate fell to 8.7%. The unemployment rate in…
THIS IS A LEGAL ADVISORY TO ANYBODY READING THIS LEGAL POST If…